ImagineSTL
Creative Content to Grow Your Business.
All of your content creation needs under one roof
At ImagineSTL, we believe that creative content is the key to growing your business.
Our team of experts specializes in video production, social media management, copywriting, SEO, and web design to help you create a comprehensive content strategy that will elevate your brand and increase your online presence.
Whether you're looking to tell your story through engaging videos, drive traffic to your website with SEO-optimized content, or connect with your audience on social media, we have the skills and experience to help you achieve your goals.
Let us bring your vision to life with ImagineSTL's creative content solutions.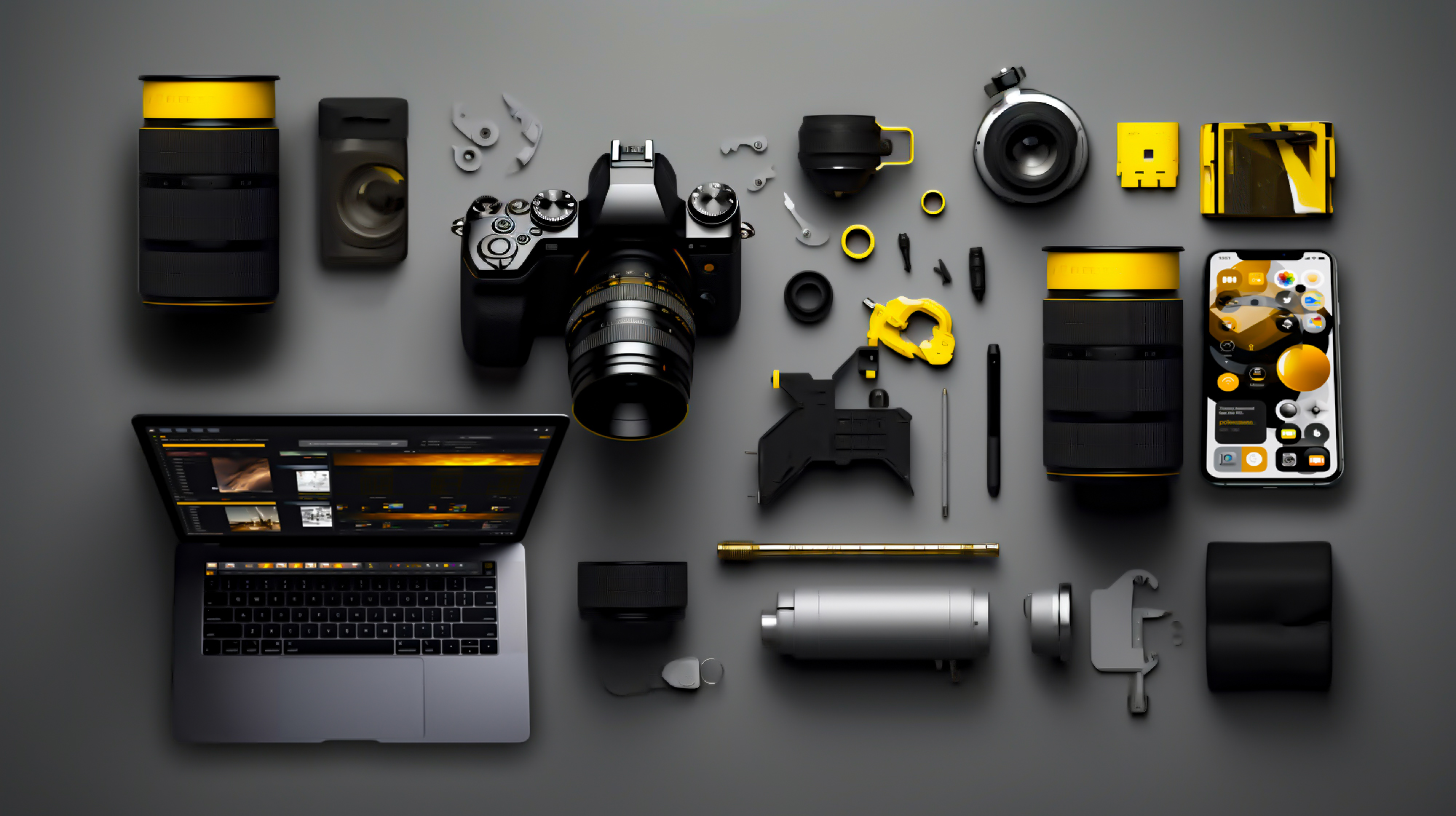 Get a Free Consultation
Use the form below to request a free consultation from one of our professionals!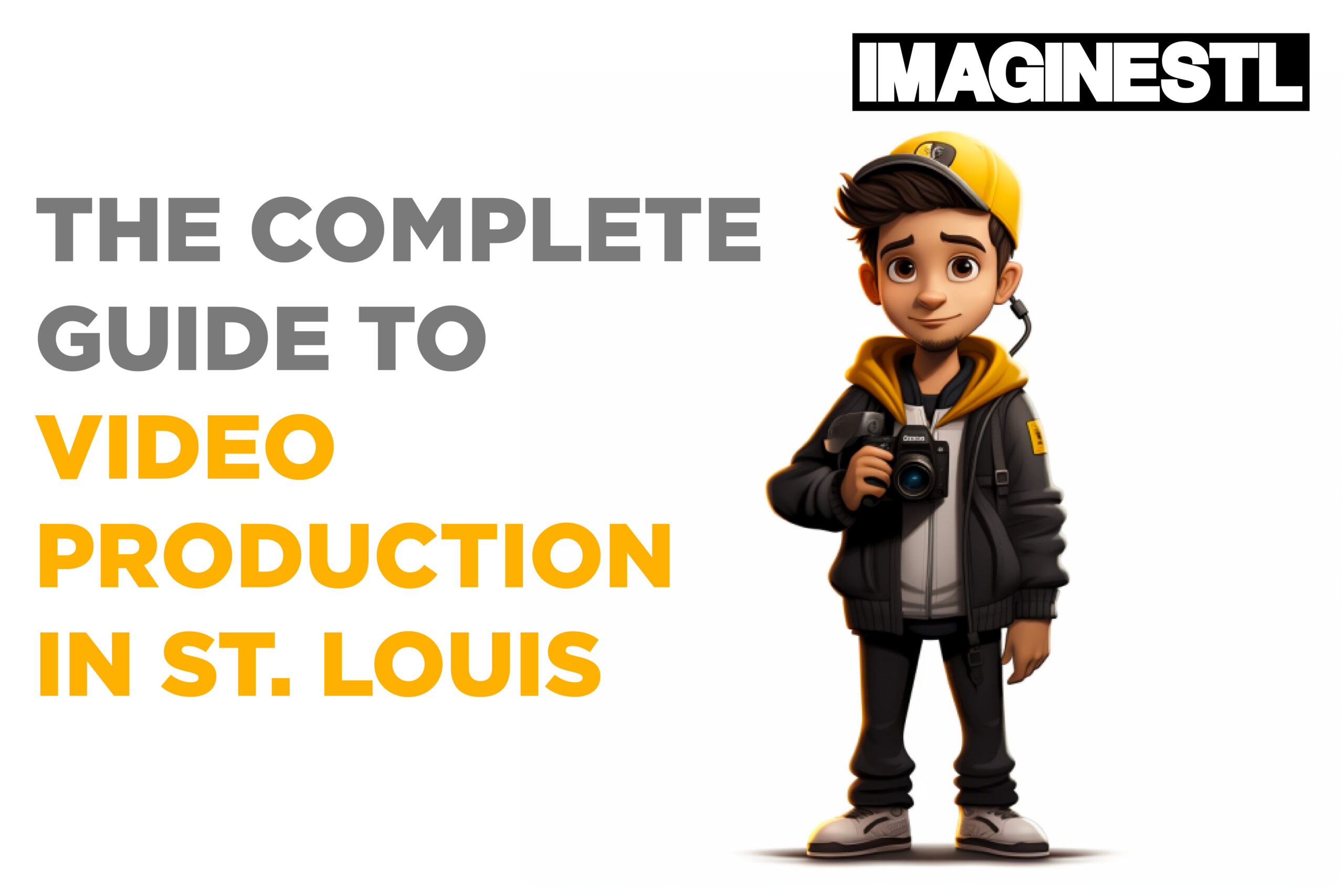 "Complete Guide to Video Production in St. Louis" – ImagineSTL shares info about all aspects of Video Production.
Read More »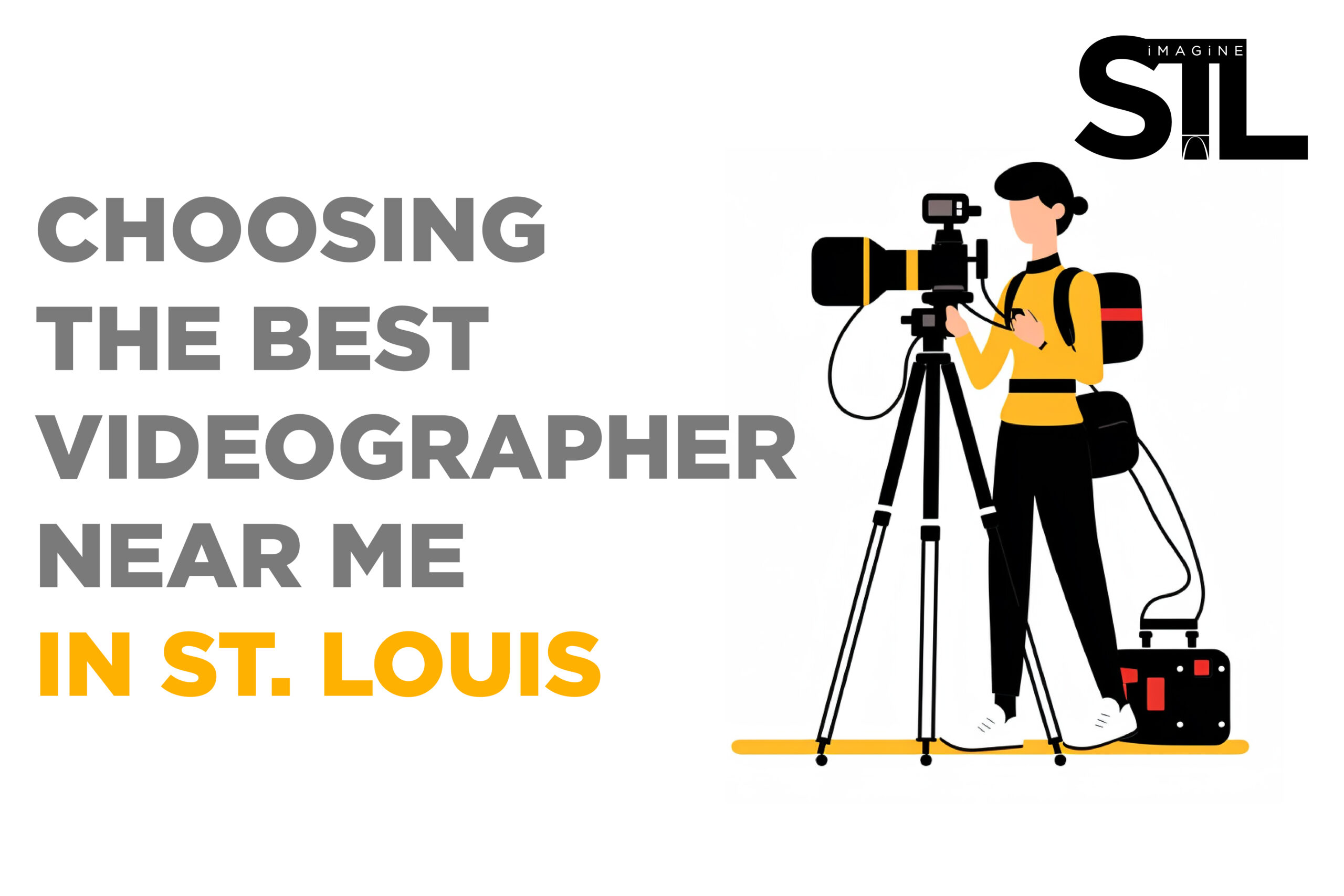 Learn how to find the find the best videographer in this blog 'Choosing the Best Videographer Near Me in St. Louis'.
Read More »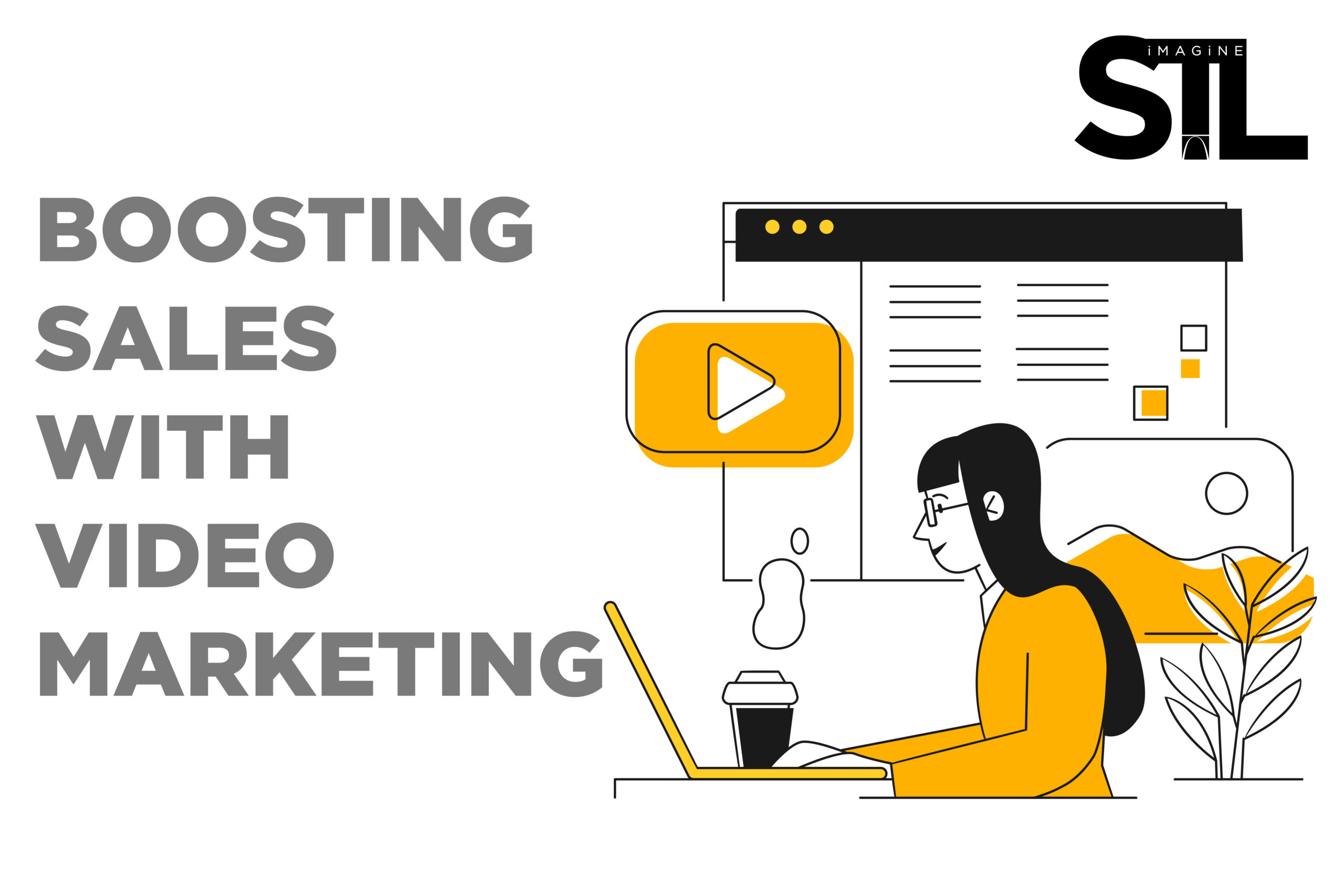 Get an in depth analysis on key tips, tricks, and practices on Boosting Sales with Video Marketing in this blog post.
Read More »