We are ImagineSTL. A full-service digital marketing agency with a passion for achieving client success. Digital marketing is the key to attracting more customers and we use every available tool to attract, engage, and generate quality leads for your business no matter the industry. Our tools include web development, SEO (search engine optimization) and coordinated social media to help businesses thrive in the digital age. 
We are ImagineSTL and we craft compelling content that resonates with our client's target audience. Our forte is driving traffic to your online branded content through SEO, social media presence, brand awareness and engagement of our client's content by the highest valued client base. We provide easy-to-understand analytics that allows us to work with our clients to review, refine and improve our marketing strategies. 
We are ImagineSTL and we want to work with you. From small startups to long-established businesses, we have seen and worked with all different shapes and sizes but our passion for client success never changes. 
We are ImagineSTL and we have the knowledge, skills and experience to help any business meet their digital marketing needs. We know the ultimate goal for most of our clients is tangible increases in sales and revenue and we will work with you to make this a reality. 
We are ImagineSTL and our energetic team of experts will walk hand in hand with you through the ever-evolving digital landscape. Put your trust in us and IMAGINE achieving your digital marketing goals with us.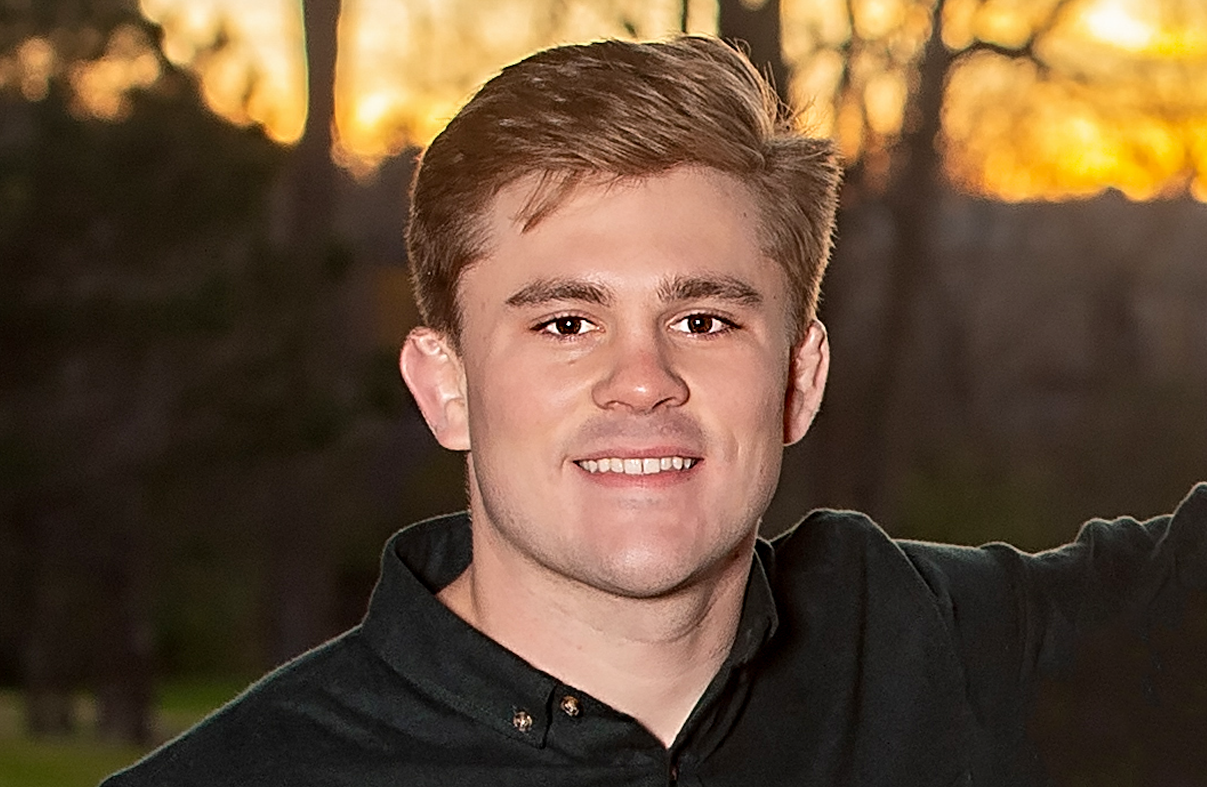 Cole has over a decade of digital marketing and design experience in the construction, retail, sports, and outdoor industries. ImagineSTL was founded by him in 2021 with a mission to help clients reach their business goals through his passion for marketing and people!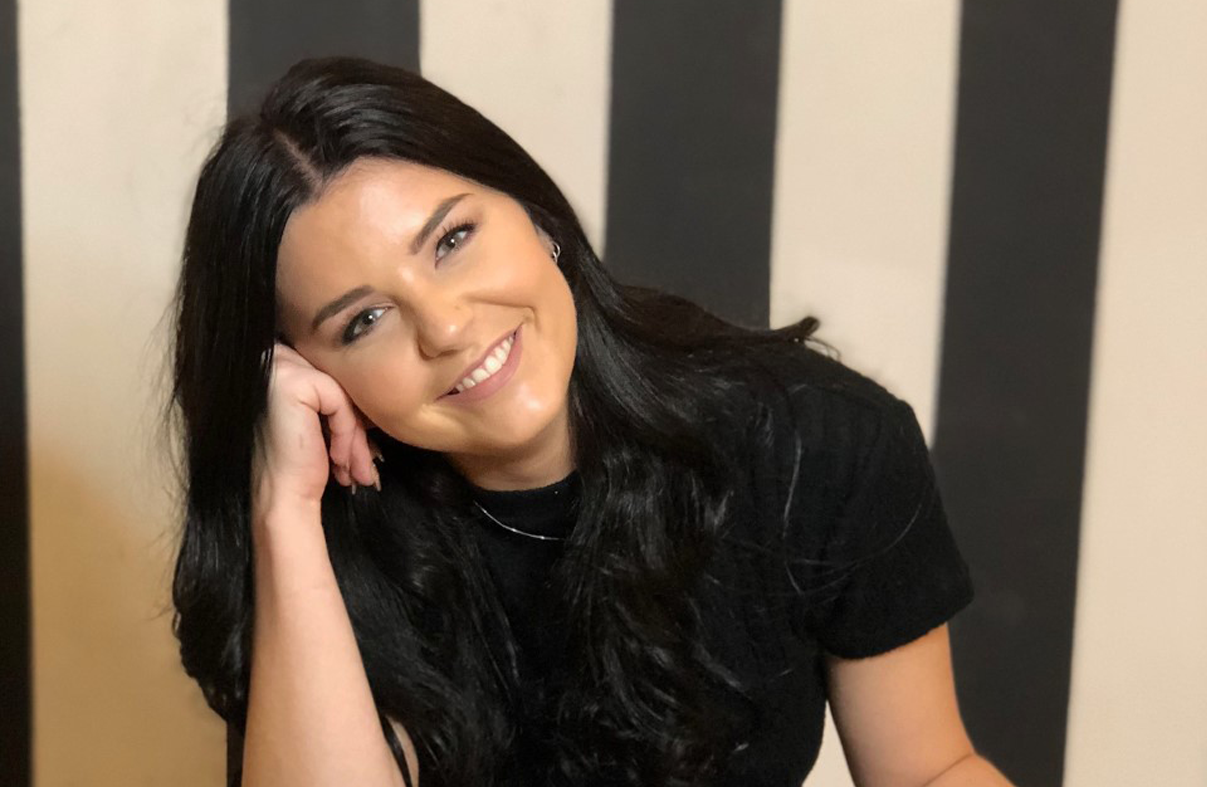 Tegan Wylde - Marketing Advisor
Tegan graduated with a degree in Integrated Marketing Communications and has an extensive background in the marketing and advertising industry. She is skilled in creative and professional writing, graphic design, and customer service.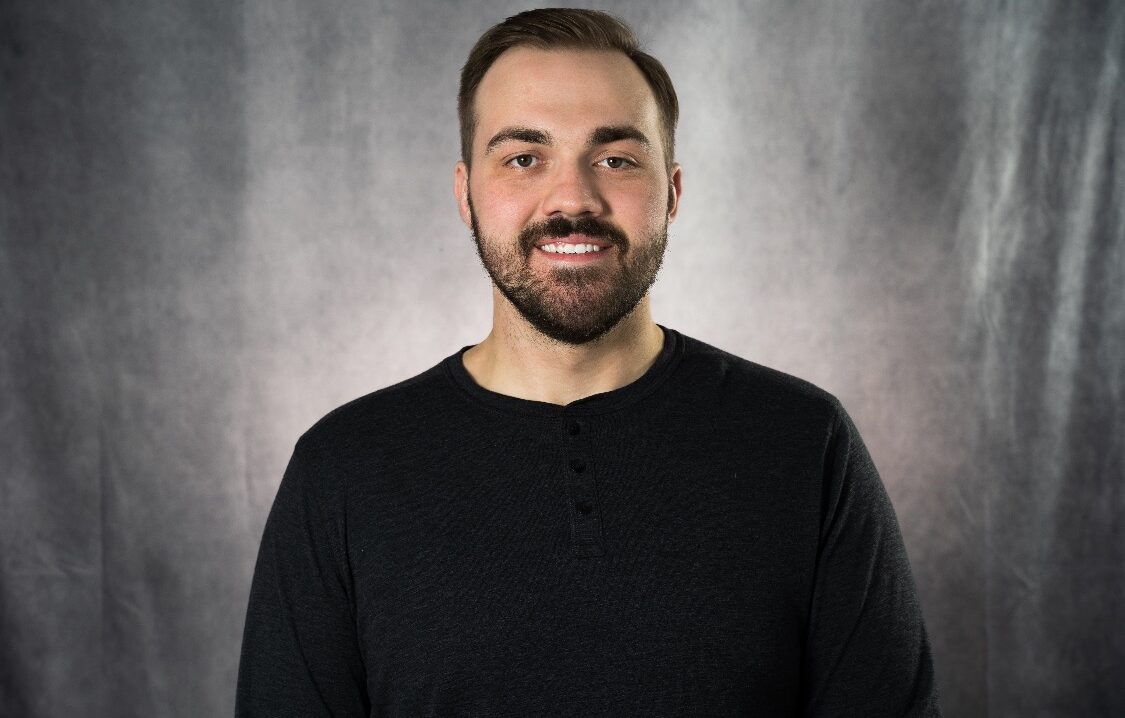 Jackson Mason - Video Production Specialist
Jackson is a digital marketing strategist with over 4 years' experience in videography, content creation, and search engine optimization (SEO). He is highly experienced in Adobe Creative Suite, using Premier Pro, After Effects and Illustrator to create high quality content.