How to Choose the Best Social Media Management Company for Your Business
In today's business world, it's more important than ever to have a strong social media presence. The first step in creating a strong social media presence is finding the right social media management company for your business.
With so many options out there, it can be difficult to know where to start. Here are four tips for choosing the best social media management company for your business.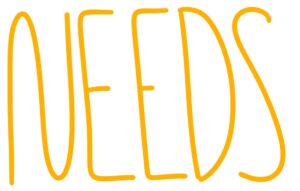 Consider Your Business's Needs
Consider your business's needs first. How do you envision your social media presence?
Brainstorm with your team if you aren't sure. 
Consider what your competitors are doing to see what your company should be doing to gain an edge.  
What are they posting about?  How often are they posting?  What kind of tone or message are they providing to their audience? You should portray your company's tone and message as organic and genuine. 
Interacting with a robot is not what people want, they want to interact with people.  If your business were a person, what kind of personality would it have?  Keeping that in mind should be your priority. 
After you have a clear idea of what you are looking for, you can research a variety of social media management companies.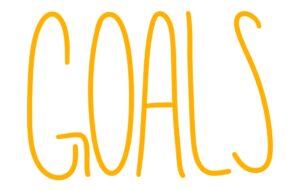 There are a lot of social media management companies out there, and it can be tough to know which one is right for your business. The first thing you need to do is sit down and figure out what your goals are for social media.
Do you want to grow your following? Increase brand awareness? Drive traffic to your website?
A good social media management company will know how to target to your audience no matter what industry you are in. 
Common Goals for social media and your business
Increased brand awareness

Drive traffic to your website

Generate new leads

Grow revenue

Boost engagement

Customer service
Once you know what you want to accomplish, you can start looking at different companies and see which ones offer services that will help you meet those goals.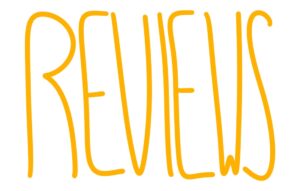 Third, read reviews of social media management companies.
See what others have said about their experiences working with them.
A quick Google search will reveal a variety of opinions, so take the time to understand what people like and don't like about specific providers.
You can also ask around in business forums or on social media platforms such as Twitter to get feedback from other businesses who may have used social media management services before.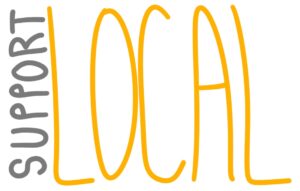 Focus On Local Social Media Management Companies
Local social media companies usually offer more than just Social Media Management. 
ImagineSTL's tailored services include:
Local companies with a variety of services are a great choice.  
Since they are only a phone call and a short drive from your business, they can help you generate content that sets you apart from your competitors quickly.  
We can be there in an instant to shoot videos or take photos of your people or services.
For your social media journey, think ImagineSTL!