Professional Social Media Video Services
Increase Brand Awareness, Sales, and Engagement with Expert Video Content
In today's digital landscape, social media platforms have become indispensable tools for businesses to connect with their target audience.
One of the most effective ways to engage users and boost your brand's online presence is through eye-catching and shareable video content.
At ImagineSTL, we specialize in creating high-quality, customized social media video services that help your brand stand out from the competition and create a lasting impact.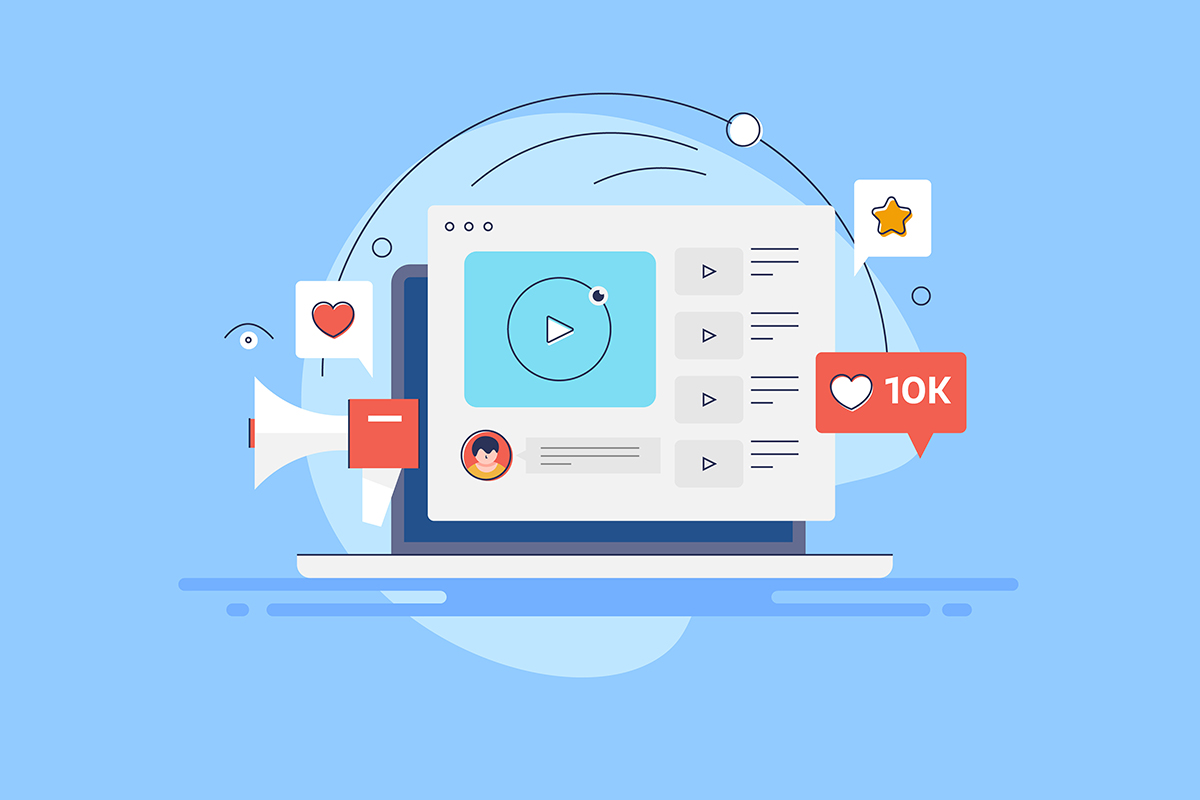 Our Comprehensive Social Media Video Services
We create captivating videos that showcase your products or services, building brand awareness and encouraging audience engagement.
We produce concise, informative videos that simplify complex concepts, making them easily digestible and engaging for your audience.
We develop step-by-step instructional videos that teach your audience how to use your products or services, enhancing customer experience and building trust.
We craft targeted, high-converting video ads tailored to specific social media platforms, such as Facebook, Instagram, and YouTube, driving sales and boosting ROI.
We offer professional live streaming services for events, product launches, and Q&A sessions, engaging your audience in real-time and fostering community interaction.
We partner with social media influencers to create authentic, relatable content that resonates with your target audience and amplifies your brand message.
We encourage your audience to create and share their own videos featuring your products or services, generating buzz and fostering brand loyalty.
We offer a glimpse into your company's operations or the people behind the brand, showcasing your unique company culture and creating a personal connection with your audience.
We design engaging, visually appealing animated videos that convey your message in a creative and memorable way, perfect for storytelling or presenting abstract concepts.
We produce authentic, persuasive testimonial videos featuring satisfied customers sharing their positive experiences with your products or services, building credibility and trust.
Recent Social Media Video Samples
We have been working with Imagine STL for 2 years now. I can say that the team really cares about what you want and works tirelessly to make what you want happen. Thanks for all your hard work crew of Imagine STL
Brandie and Shaun Medina
Steel and Ink Tattoo Studio Owners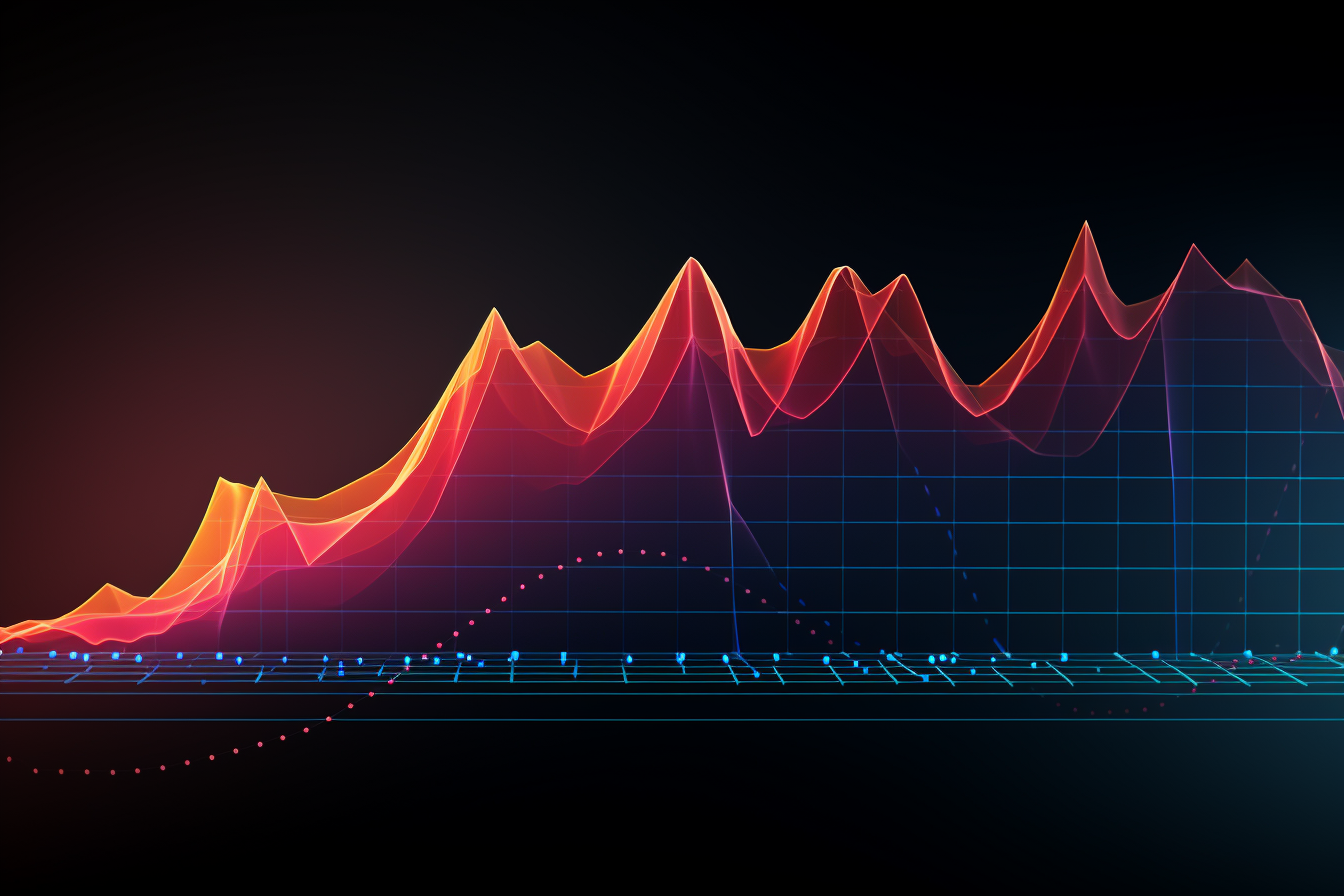 How Does the Process Work With Us?
Ready to elevate your brand's social media presence?
Get in touch with us today to discuss your requirements and receive a personalized quote.
Get a Free Consultation
Use the form below to request a free consultation from one of our professionals!