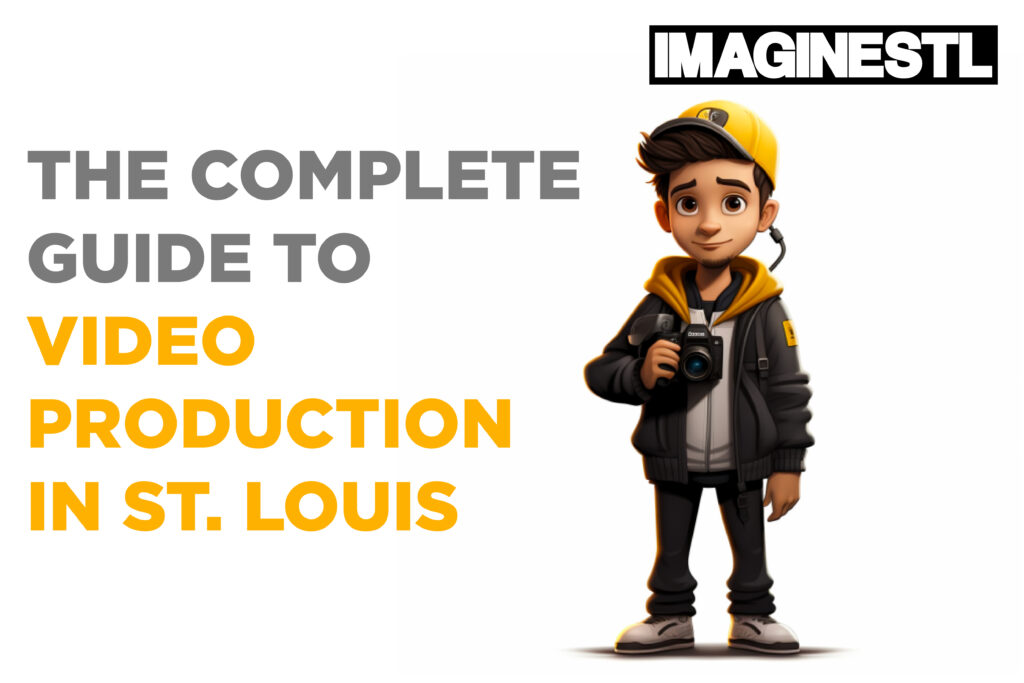 "Complete Guide to Video Production in St. Louis" – ImagineSTL shares info about all aspects of Video Production.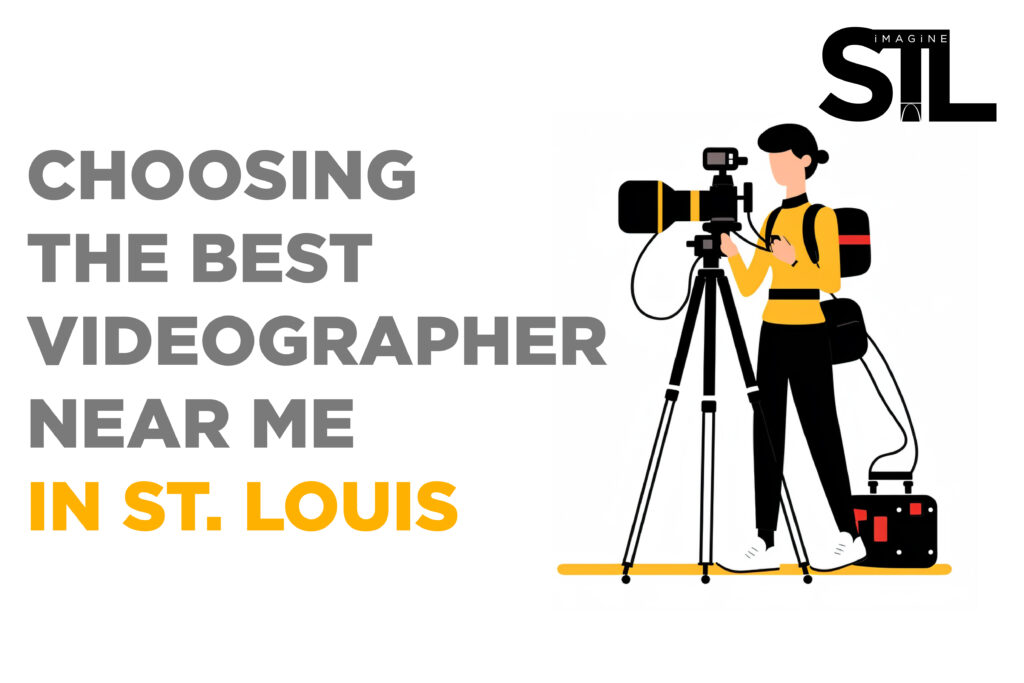 Learn how to find the find the best videographer in this blog 'Choosing the Best Videographer Near Me in St. Louis'.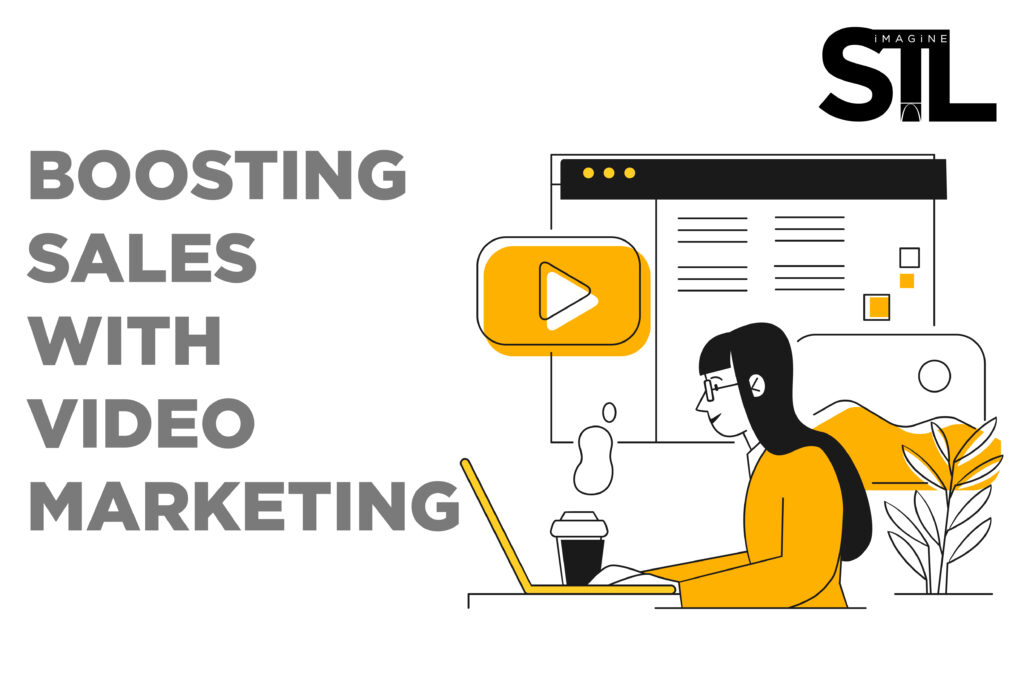 Get an in depth analysis on key tips, tricks, and practices on Boosting Sales with Video Marketing in this blog post.