5 Tips for Google Business Profile Optimization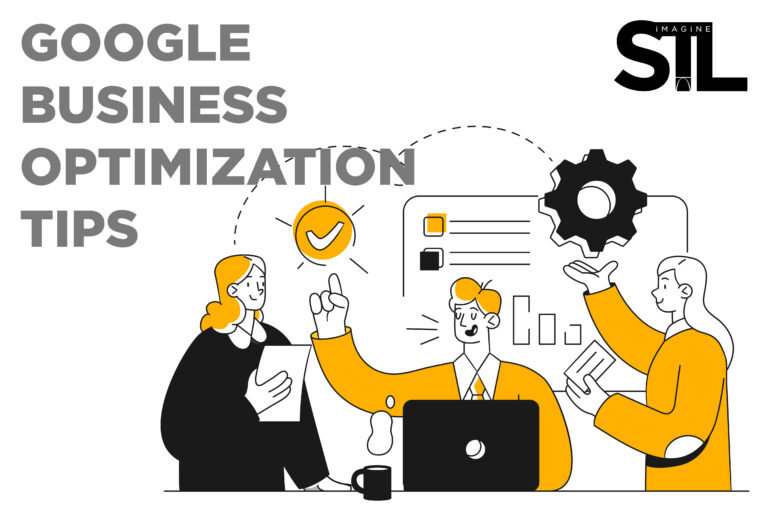 Getting a top ranking on Google search results is a crucial element of beating your competitors and winning new business. This post aims to give you 5 Tips for Google Business Profile Optimization.
By adding key information about your business to your Google Business Profile, business owners and operators can gain visibility and increase rankings in local search results.
Use this table of contents to navigate through the blog:
What Is a Google Business Profile and Why Does It Matter?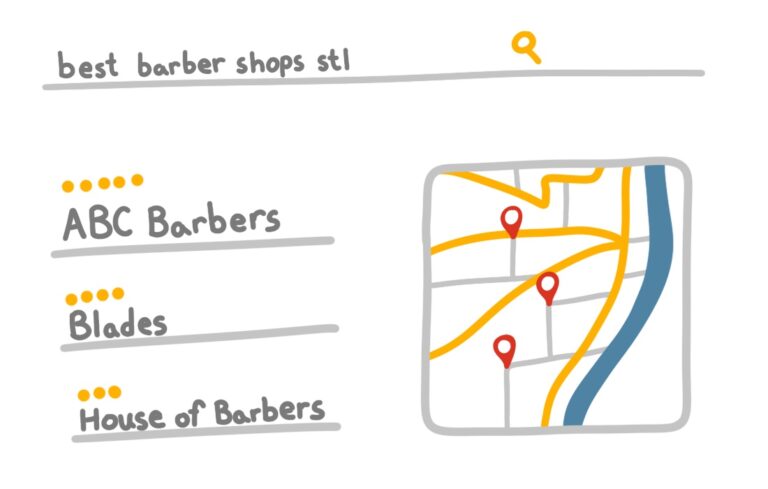 A free web tool offered by Google, Google Business Profile helps local businesses gain visibility on local search results. Whenever users search for local businesses or services, they usually begin their customer journey with a Google Search. The importance of being found through relevant search terms for those services cannot be overstated.
Owners of local businesses can control and improve their visibility on Google Search by using Google Business Profile. You can help your business stand out against your local competitors by optimizing your page.
Page optimization is an ongoing maintenance project that should be monitored and updated on a regular basis.
If you occupy as much space on the web as possible, especially on Google, you will be more likely to be seen and heard by your customers.
You should include Google Business in your overall marketing strategy, including your website and other advertising channels to increase your ROI.
A Google Business Profile can be used to improve foot traffic for different branches of a business.
Learn more in our comprehensive guide: The Google Business Profile Guidebook​
Below are our top 5 tips for page optimization.
Tip 1: Make Sure Your Contact Info Is Correct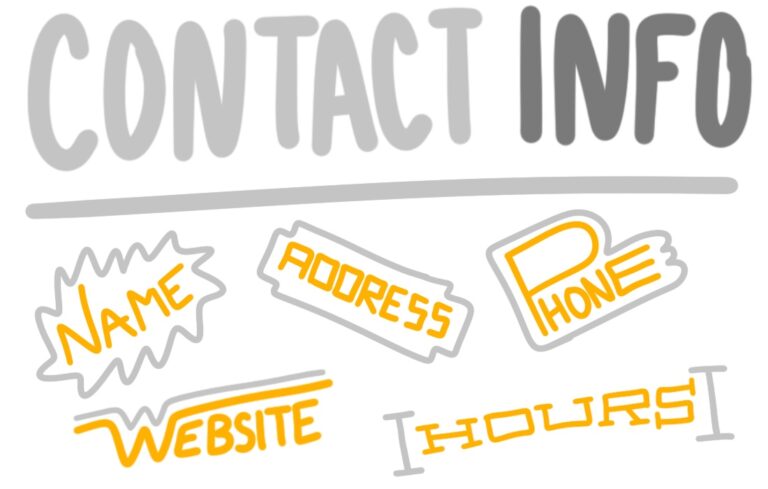 If you were walking down a city street filled with brick and mortar businesses, what would you see on storefronts? On the front door, a sign with business hours, the name of the company, usually a phone number, and sometimes even an address.
You should think of your Google Business Profile contact information in the same way as a physical building.
Displaying these things correctly at all times is essential:
Business Hours

Business Name

Website

Phone Number

Location (address)
It is essential that the name and logo of your business match those on your website and profile. Google will flag your post as spam if you add additional details like a location name or keywords.
Post carefully-checked hours to avoid negative reviews. The customer is bound to be upset if they arrive at your business and discover that it is closed! Keep your GBP hours up-to-date. When business hours are subject to change, don't forget to indicate holiday hours as well.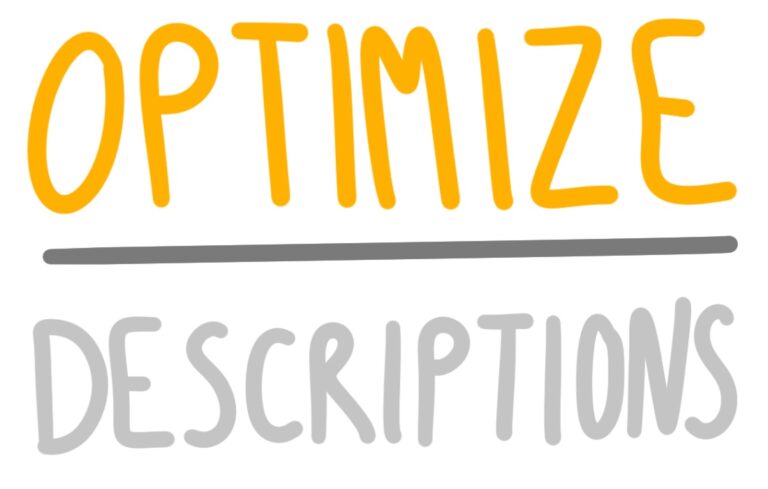 Tip 2: Optimize Descriptions
It is crucial to describe your business with just the right amount of information when trying to attract new customers. A person who doesn't know your company will immediately look at this to either contact you, visit your website or look elsewhere. Your description will not be effective if it lacks the appropriate verbiage or keywords.
Your Business Description should include:
The name of your company

What you do as a business

How your business adds value

Business location
You can use up to 5,000 characters in your description, but you should avoid using too many words, as you'll want to convey your message within 160-500 characters.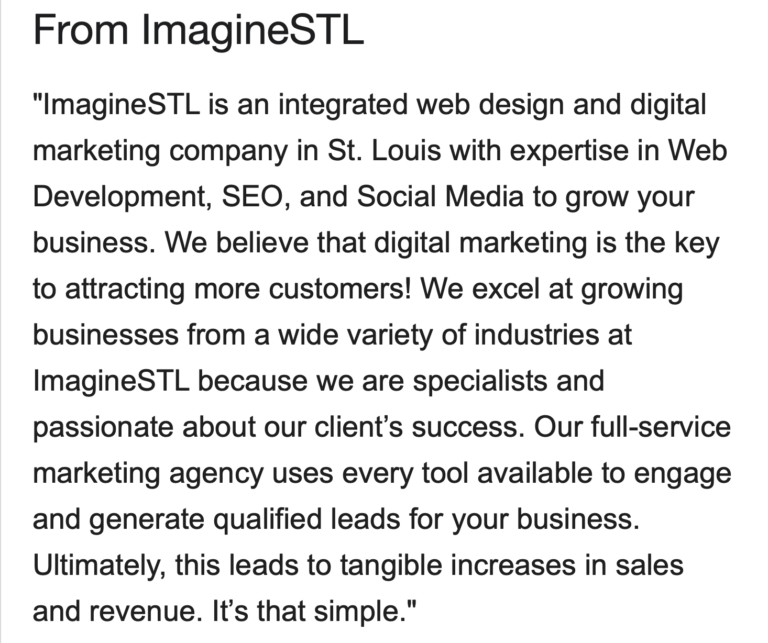 Here is ImagineSTL's Google Business Profile description for example.
View profile and description here.
We have included all of the bulleted items above in this description so that our clients can understand the value we add to their business.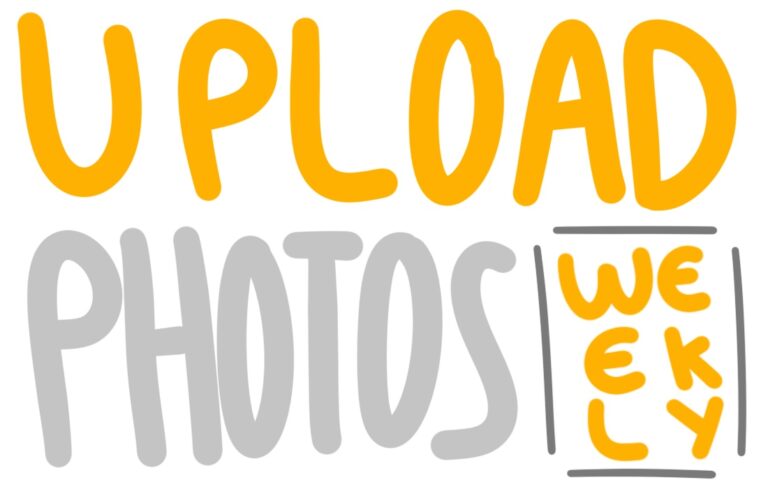 Adding fresh photos is great for local SEO and optimizing your Google Business Profile to rank higher. You want to keep your audience engaged with new content on a weekly basis and to let them know that you're in business, working, and ready for new business!
You will stand out from your competition if you include photos on your Google listing, especially if your competitors fail to update their listings.
Since Google indexes photo content, when someone makes a targeted search and your photo matches the search, it is more likely to appear at the top of the search results.
You will rank higher on Google if you have relevant photo content.  
See image below for example!
This screenshot shows the photos that Nooter Construction posts on their profile.  
Nooter is a fully integrated turnkey construction, multi-craft, construction engineering and maintenance contractor, with an unrivaled track record of success in the industrial and commercial sectors.
By looking at those images, you can get an understanding of what they do, which means that the photos are relevant to the business and good for Google.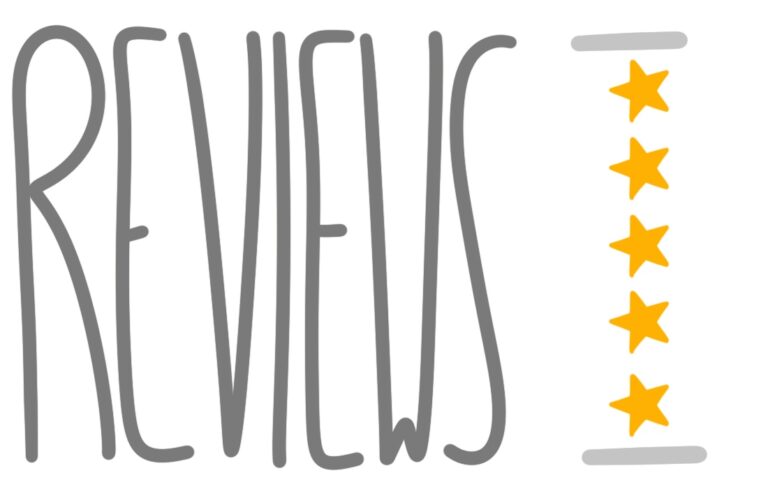 In a local search, reviews play a critical role in ranking at the top of the three pack.
Volume and ratings are two important aspects that influence SEO.
Volume
Increasing the number of reviews you have on your profile is a great way to start increasing your rankings.
Customers normally look to trust a business when they see that company has 10 or more reviews on their profile. Wouldn't you feel the same way?
You should increase your review count not only for SEO purposes, but to demonstrate that you are an established business with skin in the game and evidence to back it up.
In order to start getting reviews, you need to come up with an action plan.
If you are working with current customers, ask them first. Then, get feedback from previous clients about their experiences working with you.
Each review you receive, whether positive or negative, deserves a response from you, the owner. By responding to reviews, you show your past and potential new customers that you care about them.
Ratings
Let's start with the obvious.
Google will not promote a bad business.
In addition, when you are looking for services or products, what kind of business do you want to work with? Probably one that has a high number of ratings of 4 and 5 stars!
Ratings teach us an important lesson.
It is important to be good to your clients, to perform quality work, and to ask them for feedback.
See HubSpot's Google Review Guidebook
Tip 5: Make Posts Regularly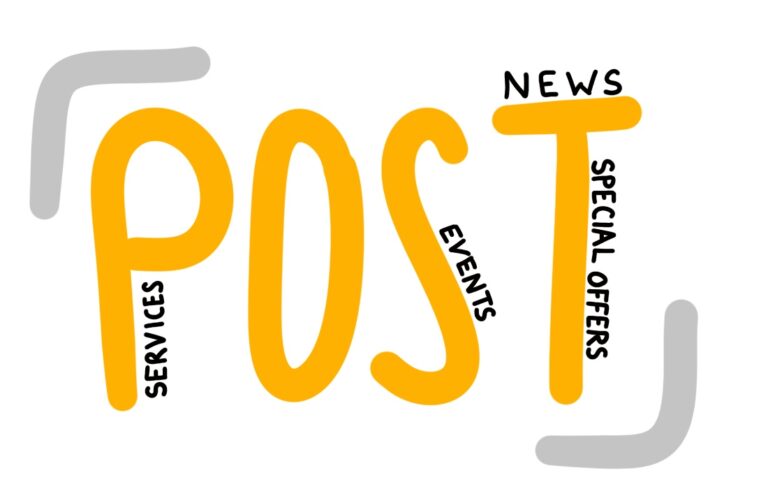 Posting on your Business Profile should be done with intention, just like developing a social media strategy.
The first step is to make sure your website is optimized with all of the keywords and services you wish to be known for.
Once you've completed this, you can start writing posts about your services and linking them back to your website pages to elaborate more, gain foot traffic, and generate leads.
Below is an example post by ImagineSTL about their SEO Optimized Blog services.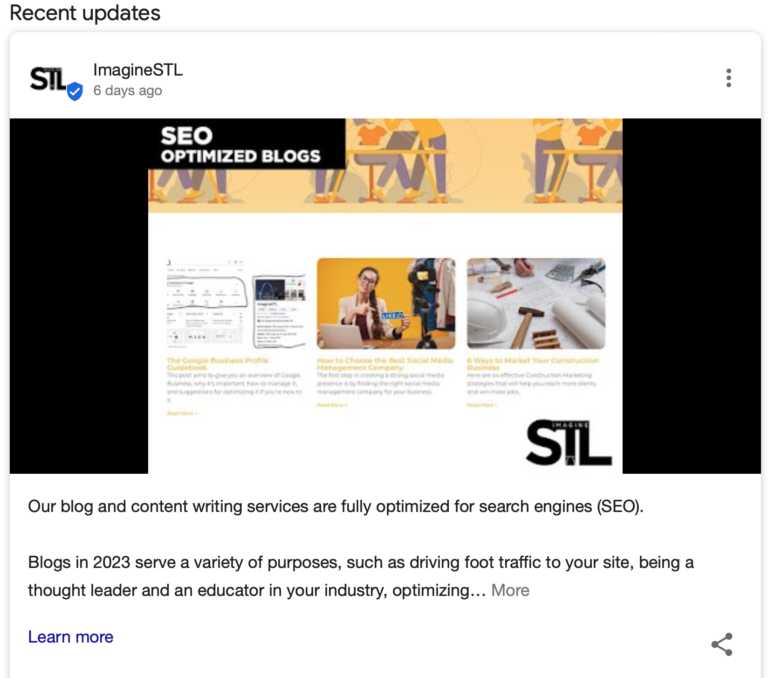 Here are some tips for posting on your Google Business Profile.
Post frequently. Regularly post content to keep your feed alive.
Keep customers informed about upcoming events. Post announcements and reminders about upcoming events to generate buzz.
Make use of calls to action (CTAs). Every time you post, use linked CTAs to invite action.
Communicate. Continue to inform guests about what you are doing in the community.
Google Business is a great tool for local SEO, customer interaction, and informing customers about your services.
To rank high in a Google search, it's important to optimize your Google Business Profile.
You can achieve this by making sure your business contact info is correct, optimizing your descriptions, posting fresh photos, encouraging reviews, and by making posts regularly.
ImagineSTL Offers Google Business Profile Management and Optimization Services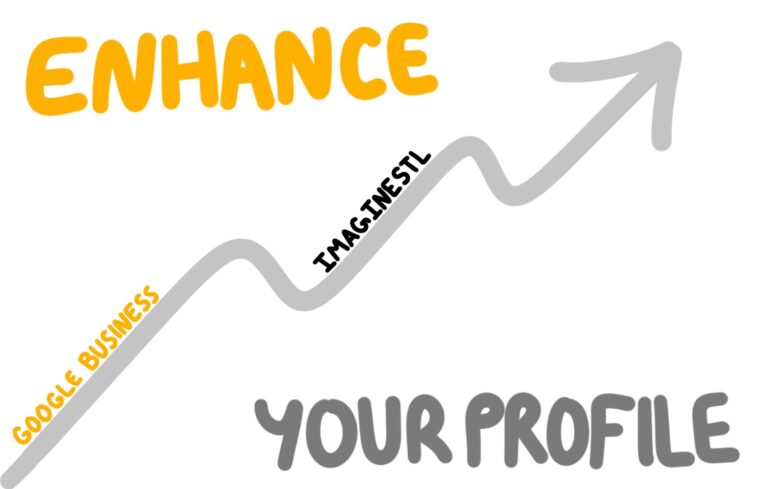 With ImagineSTL, we will enhance your Google Business Profile to keep you in front of the right target audience and increase your rankings!
Our Google Business Profile Management Services include:
GBP Management

Local & Niche Citation Building

Duplicate & NAP Optimizations

Targeted Services Area Optimization

Multiple Photos + Posts

Detailed Automated Reporting

Competitor Link Intersect Building

Review Monitoring

Q&A Management

Product & Service Management 

Local SEO Audits

Identify & Fight Spam Listings

Dedicated Account Manager
Request a free Google Business Profile audit from ImagineSTL today!