Why Using a Google Business Profile for Realtors Is So Important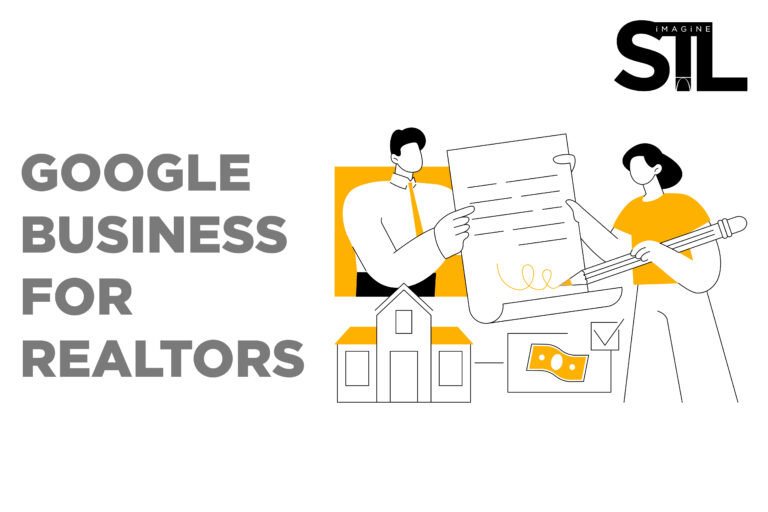 Having a presence on Google is crucial as more consumers use the search engine to find real estate services. Having  a Google Business Profile (formerly known as Google My Business), improves brand awareness and opens up amazing sales prospects.
The largest online company directory, in essence, is Google Business Profile. It is a fantastic way to get prospects to visit your website. When you optimize your Google Business Profile, you can connect daily with those potential clients online.
What is a Google Business Profile?
A Google Business Profile, or GBP, is a free tool that assists in agency being found by potential clients. You can control Google Maps and use GBP to promote your agency.
Try this exercise. Google a certain business. When you do, a profile with all of its details will show up on the right side of your screen. 
These details include:
Address

Working hours

Phone number

Location

Reviews

And most importantly, a link to the website
Consumers today are particularly analytical. They don't want to invest time in things they won't find useful. 
By setting up a Google Business Profile, you may give concise and precise information about your real estate agency.  By doing so, you'll make sure to grab the interest of potential customers.
See our guidebook here: The Google Business Profile Guidebook
Why a Google Business Profile is important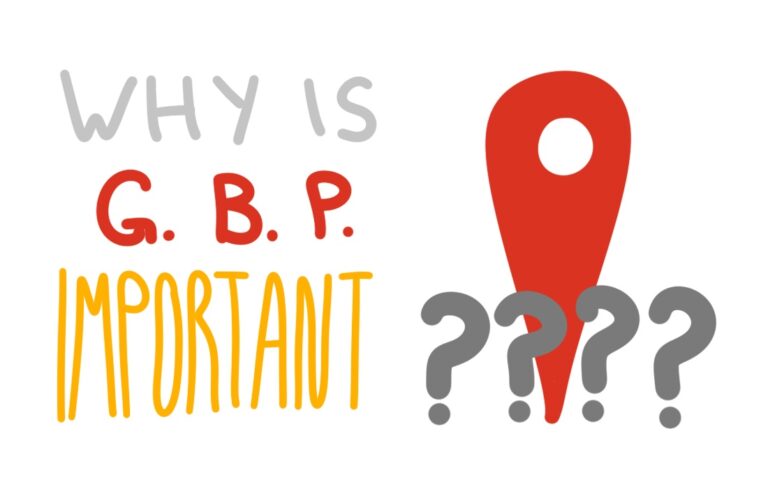 A Google Business Profile is a vital and a highly effective tool for generating leads and boosting awareness for your real estate agency. For real estate agents, it is crucial. Why? Due to people searching for real estate services online . They visit the website of whatever agency comes up first in their search. 
Real estate agents are dependent on local customer's, which is why having a well optimized Google Business Profile is crucial. A optimized Google Business Profile ensures that your real estate agency will be found on a local level. 
For example, regularly posting on your profile will make you more visible to Google's crawlers, which will elevate you to the top of the local top 3 pack, which lists the top 3 companies in your field on Google.
We will dive into more detail about how you can optimize your Google Business Profile for your real estate agency later in the article.
How to create your Google Business Profile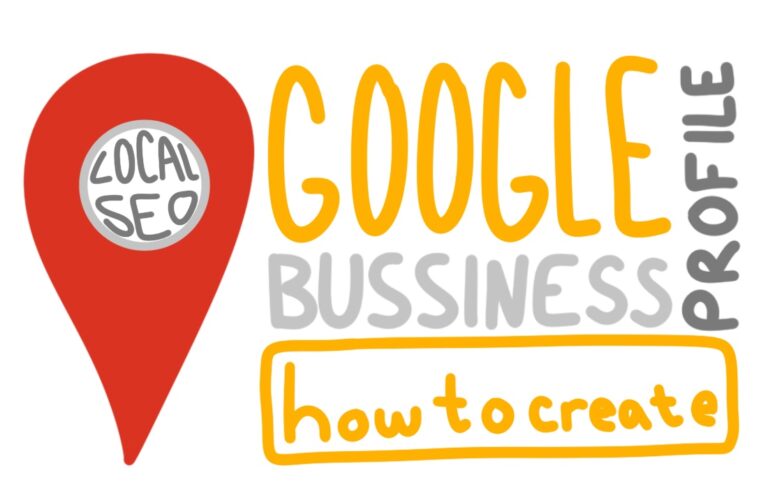 It's really simple to create your Google Business Profile.  Navigate to this website and then follow the instructions to get started. You'll need to create a Google account if you don't already have one, but there is no need to worry, it is free!
Make sure your company's name, address, and phone number exactly match those on your website and other listings when creating your GBP account.  For instance, don't spell out "street" on your website while using the abbreviation "st" in your GBP listing. Inconsistency might lead to a lower position on the GBP results page because inconsistency confuses Google.
Once you have created your Google Business Profile, it is time to start optimizing.
How to Optimize a Google Business Profile for Real Estate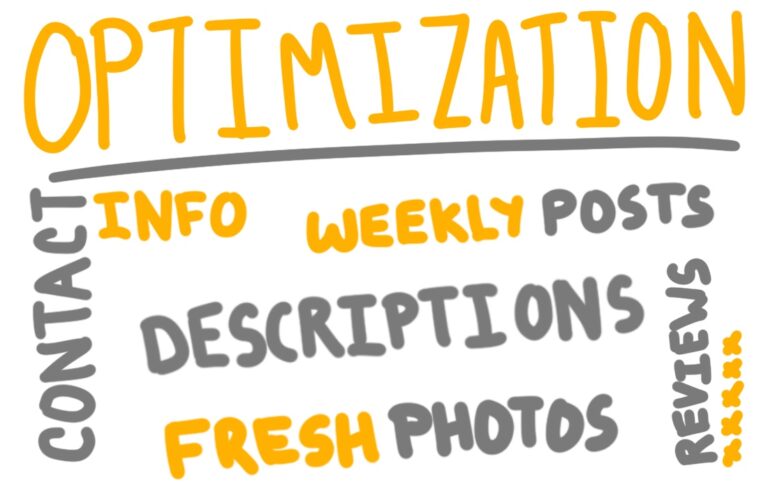 Make sure to optimize your basic listing after you've created it. If not, your Google Business Profile listing won't appear in search long enough to be relevant.
If you want to Optimize your Google Business Profile follow these practices below:
Post Photos : Your GBP listing should have a lot of photographs. Post images of your office, yourself, your logo, and recently sold listings. These pictures give future clients an opportunity to see what your real estate agency has to offer and give a human connection.
Post Updates : This can assist potential customers who are looking up your company online learn about all that is happening in your agency. Posts can be about your new listings, a shift in business hours, exclusive deals, or anything that is business related.
Answer FAQs : FAQs allow you to respond to particular questions your clients may have about your agency. They also represent an additional channel for connecting with and engaging your target market. This makes FAQs one of the most crucial components.
Request & Respond to Reviews : Reviews are important to both Google and Google users, even though Google doesn't rank listings entirely based on their number. By having positive reviews, you can gain the trust of your potential clients. Send out review request to past clients and ask for reviews from new clients.
See our tips for optimization here: 5 Tips for Google Business Profile Optimization
ImagineSTL Offers Google Business Profile Management and Optimization Services
With ImagineSTL, we will enhance your Google Business Profile to keep you in front of the right target audience and increase your rankings!
Our Google Business Profile Management Services include:
GBP Management

Local & Niche Citation Building

Duplicate & NAP Optimizations

Targeted Services Area Optimization

Multiple Photos + Posts

Detailed Automated Reporting

Competitor Link Intersect Building

Review Monitoring

Q&A Management

Product & Service Management 

Local SEO Audits

Identify & Fight Spam Listings

Dedicated Account Manager
Request a free Google Business Profile audit from ImagineSTL today!